Dr. Bader M. Alim
2022-2023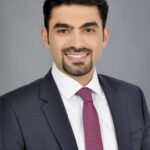 Dr. Marwan AlQunaee
2020-2021
Dr. Alqunaee is currently a practicing otorhinolaryngologist in Zain Tertiary Hospital in Kuwait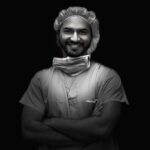 Dr. Gaurav Medikeri
2019-2020
Consultant Rhinologist at Medikeri Superspeciality ENT Center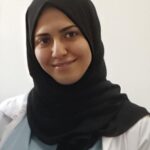 Associate Consultant Of Rhinology & Skull Base Surgery at King Abdullah Medical City-Makkah-KSA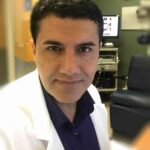 Dr. Human Ashraf
2018-2019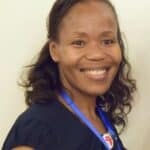 Consultant ENT Surgeon – Mulago National Referral Hospital in Kampala, Uganda.
MBChB (MUST), MMed ENT (Mak), Rhinology, Endoscopic Sinus and Skull Base Surgery Fellow (UBC)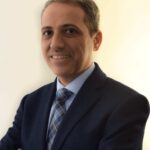 Dr. Salahuddin Alsalihi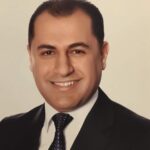 Dr. Rami Al-Salman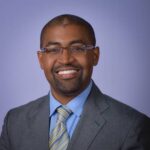 Dr. Warren Mullings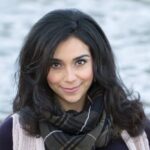 Dr. Anali Dadgostar
2016-2017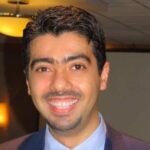 Dr. Fahad Alasousi
2015-2017
ENT Senior Registrar Zain Hospital Kuwait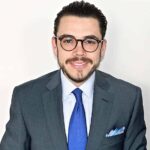 Dr. Luis Fernando Macias Valle
2014-2015
Assistant Professor of Otolaryngology & Head and Neck Surgery La Salle University.
Staff ENT at Hospital Español de México, México City.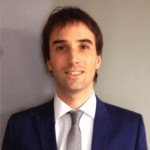 Dr. Andres Finkelstein Kulka
2014-2015
Staff ENT, Clínica Alemana de Santiago, Chile.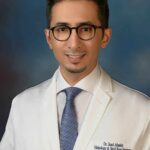 Dr. Saad Alsaleh
2013-2014
Assistant Professor, College of Medicine, King Saud University, Riyadh, Saudi Arabia.
Consultant, Rhinology & Endoscopic Skull Base Surgery, King Abdulaziz University Hospital, Riyadh, Saudi Arabia.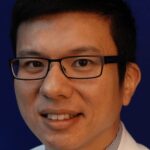 Dr. Eng Cern Gan
2012-2013
Deputy Director of Rhinology Service, Consultant, Department of Otorhinolaryngology – Head & Neck Surgery, Changi General Hospital, Singapore.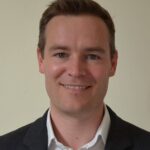 Mr. Iain Hathorn
2011-2012
Consultant Rhinologist, St. John's Hospital, Edinburgh, UK.
Honorary Clinical Senior Lecturer, University of Edinburgh.
Undergraduate Lead , Department of Medical Education, NHS Lothian.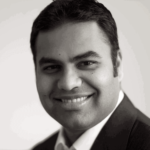 Mr. V. San Sunkaraneni
2010-2011
Consultant Rhinologist, Royal Surrey County Hospital, Guildford, UK.
Senior Visiting Fellow, University of Surrey, UK.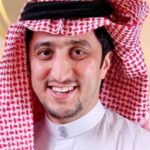 Dr. Talal Alandejani
2009-2010
Asistant Professor of Otolaryngology at King Saud bin Abdulaziz University of Health Sciences.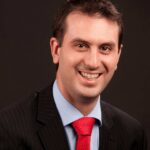 Mr. Carl Philpott
2008-2009
Anthony Long Senior Lecturer, Norwich Medical School, UEA.
Chair of the Professionalism Committee and Module 7 Lead.
Honorary Senior Lecturer, University College London.
Honorary Consultant ENT Surgeon & Rhinologist – James Paget University Hospital.
ENT Lead for Eastern CRN and PPI Champion for ENT Specialty.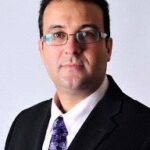 Dr. Heitham Gheriani
2007-2008
Clinical Instructor, St Paul´s Hospital, Vancouver.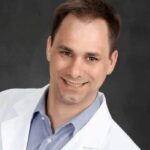 Director of the Calgary Sinus Centre.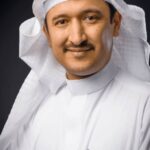 Dr. Osama Marglani
2005-2006
Associate Professor Faculty of medicine –Umm-Al-Qura University, Makkah
Director of the clinical skill lab and simulation center at Umm-AlQura university medical college.
Head of the otolaryngology department and Consultant Otolaryngology, head and neck surgeon at King Abdullah medical city (KAMC) in Makkah, Saudi Arabia.
Consultant Otolaryngology, head and neck surgeon at the international medical center IMC hospital in jeddah, Saudi Arabia.
Dr. Mireille Gervais
2004-2005
Clinical professor at the faculty of medicine, Sherbrooke, QC.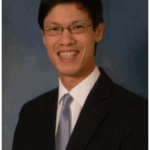 Dr. Chan Kwai Onn
2003-2004
Private Practice, Novena Medical Center, Singapore.