To provide the highest quality of care for patients suffering from sinus and skull-base diseases by establishing a strong and stable research centre.
To foster an environment where research and innovation thrive in pursuit of excellence in patient care. The evidence-based practices established at this centre will serve as a model of exemplary clinical and research training for national and international fellows, residents, medical and graduate students.
Learn the responsibilities and unique research being conducted by the SPSC, in this award-acceptance video.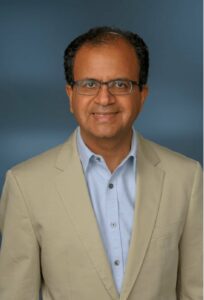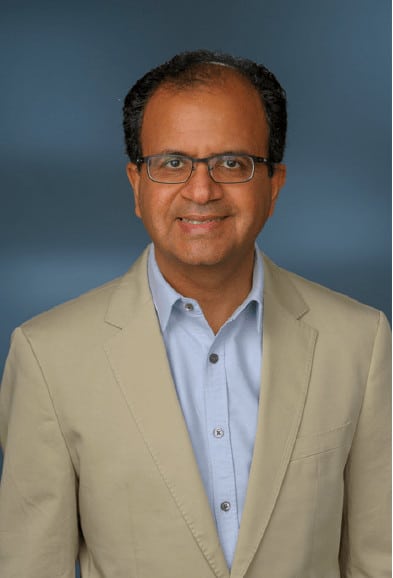 Dr. Amin Javer
Director, St Paul's Sinus Centre
Dr. Amin Javer is the Director of St. Paul's Sinus Centre, a Clinical Professor at UBC, and a Research Co-Director at UBC ENT. Dr. Javer has been awarded several awards and honours in research and in surgical teaching during his career. Was in the top three ENT doctors list for Vancouver, BC.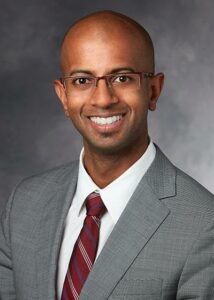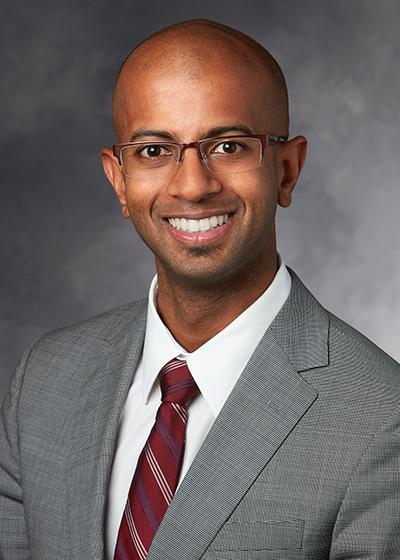 Dr. Andrew Thamboo
Research Director, Asst Clinical Professor
Dr. Andrew Thamboo is the Research Director of the St. Paul's Sinus Centre. In collaboration with Respirologists, he has a lab associated with Heart and Lung Institute.
William Mak
Jamil Manji
Christopher Okpaleke
Devon Webb